Section titled anchor_for_block_156a16fbc70f702bb4d7a8586bdaab8c
BUILDING A BRAND FROM THE GROUND UP
The Continental Skin Clinic (CSC) is a newly formed chain of high end wellness centres and clinics, led by a dedicated team of experienced, passionate, qualified doctors and practitioners.
Herd was briefed to support CSC with the creation of the new brand strategy and visual identity that resonated with CSC's target audiences and supported their overall growth ambitions.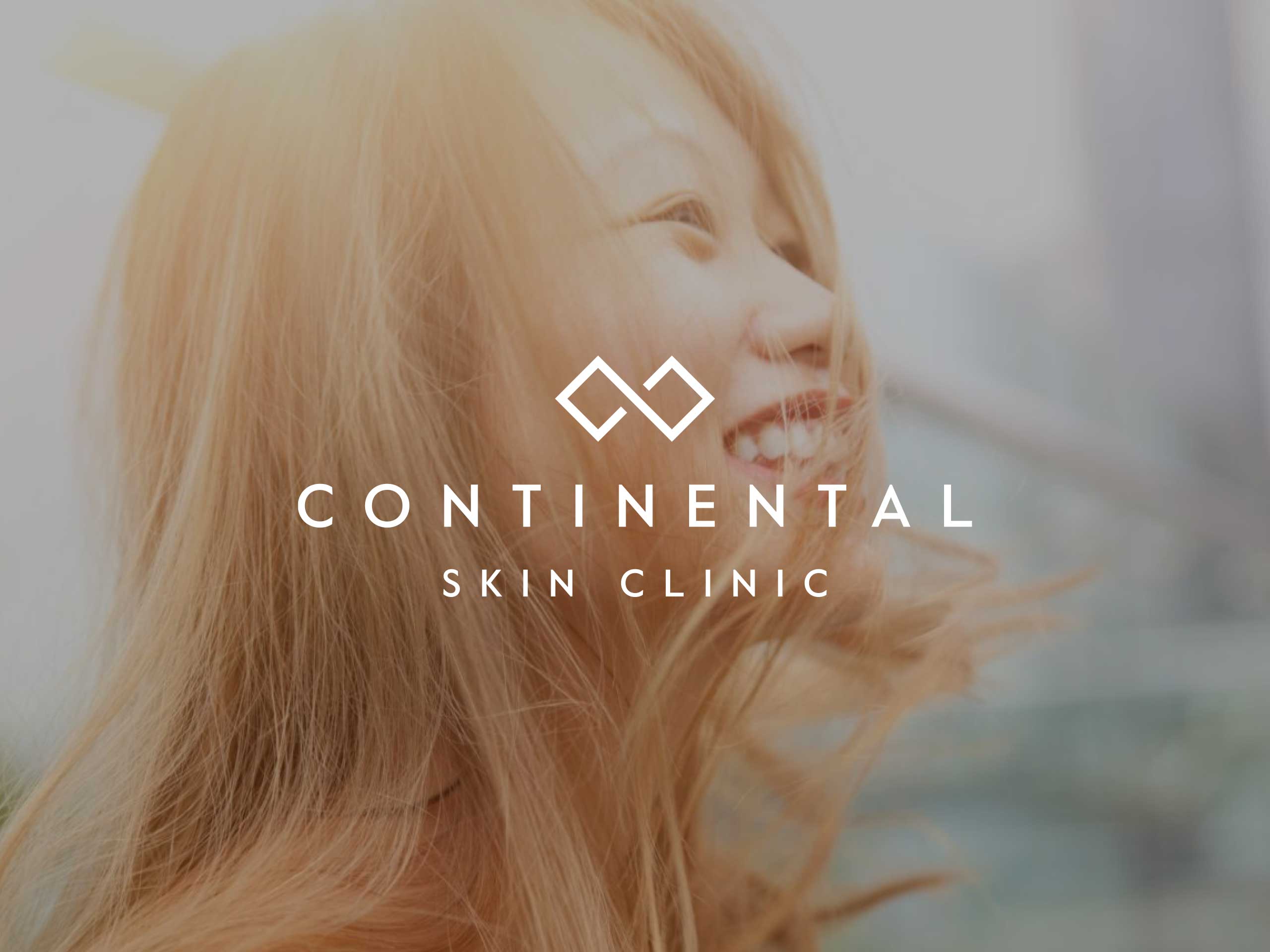 A tried and tested brand process
Working through our effective 3 step brand process and methodology we conducted workshops, staff interviews and competitive market analysis and developed a future proofed brand strategy and visual identity.
The Continental Skin Clinic wanted to position themselves as a one of a kind clinic offering a unique blend of Western and South Korean procedures to the market. This included both innovative surgical and non surgical procedures. The ambition was to build CSC into a trustworthy international brand that gives consumers access to the best doctors that truly care about their patients well being and delivering results.
Setting the foundations for effective communications
We completely overhauled the CSC brand identity, visual language and messaging. We became proactive brand guardians, standardising rules for how the CSC brand is treated and then implementing our guidelines with minimalist designed marketing communications, packaging and interiors.